Tobacco Services
Leaf Only offers an array of value added services to both existing and new customers. Below we list the main services offered by Leaf Only (besides our core business of tobacco leaf distribuion). If you need assistance with anything tobacco related, don't be afraid to ask! There are many occasions where we are able to provide out of the box solutions to our clients.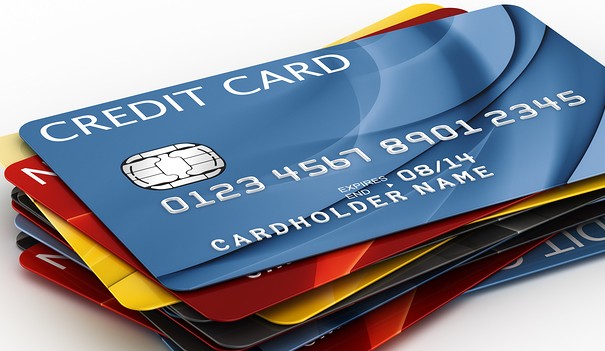 Online Tobacco Credit Card Processing
Over the course of doing business, Leaf Only has established important relationships with several credit card processing companies that specialize in handling merchants that sell tobacco in both online and retail settings. The processing companies we work with specialize in boarding merchants that have had a hard time getting up and running for credit card processing - especially when it comes to online tobacco sales.
To get started accepting credit cards for your tobacco company, please
contact us
by calling or e-mailing.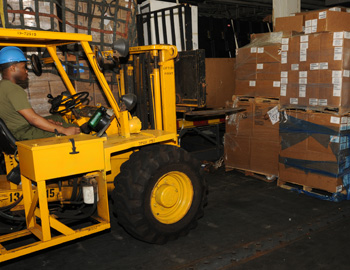 Tobacco / Tobacco Products Importation Services
Leaf Only provides tobacco importation services for select clients that need to import tobacco and/or tobacco products such as premium cigars, cigarettes, hookah / shisha tobacco, or anything else that might be considered a tobacco product, but don't have the proper licensing, experience, or knowledge to do so.
Leaf Only has been importing tobacco products since 2010, and have a Federal Tobacco Products Import License issued by the Alcohol and Tobacco Tax and Trade Bureau. We abide by all Federal and State laws, and require our customers to do so as well.

If you'd like to have a conversation with us about importing tobacco products for you or your company, please contact us by calling or e-mailing.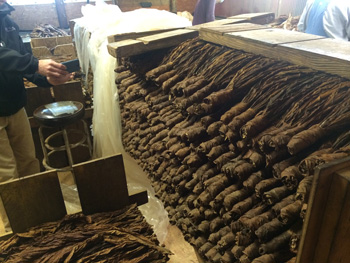 Tobacco Leaf Processing / Storage
Through Leaf Only's network of partners, we are able to offer custom tobacco processing and storage services to meet client needs.
Example processing forms include cut rag, strips, and scraps. The tobacco can be blended according to your needs or packed as-is. Leaf Only also offers processed tobacco in many forms other than whole leaf for sale.

If you'd like to discuss the storage or processing of your tobacco, please contact us by calling or e-mailing.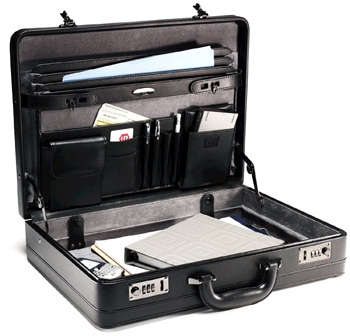 Tobacco Consulting
Tobacco consulting is provided on an as-needed basis to all active Leaf Only customers 100% free of charge. Our collective knowledge about tobacco helps customers every day in a wide variety of areas. From choosing the right leaf for their application, to explaining various curing processes, when it comes to tobacco leaf, we can almost always help!
Leaf Only is not a grower or a manufacturer, so we are unable to consult thoroughly in these areas, but we are always happy to share what we do know, and point customers in the right direction.

If you are a Leaf Only customer and would like a free consultation, please contact us by calling or e-mailing during regular business hours.